The Canyons Education Foundation awarded Innovation grants to Mrs. Garrard and Madame Givone!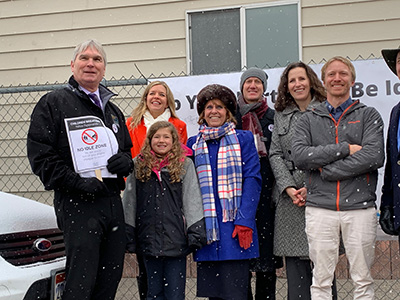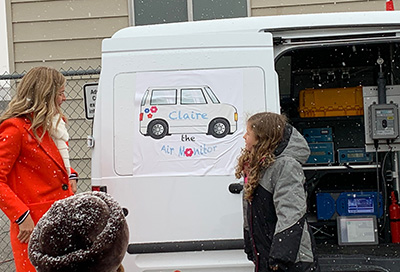 When it comes to big problems, such as, air pollution and Utah's inversion season, it can be easy to feel overwhelmed and defeated. But we're all a part of the solution and if we pull together, each of us doing our small part, we can make a big difference.
Such was the theme of an early-morning press event at Willow Springs Elementary where Canyons District joined Draper City, the Salt Lake County Health Department, clean air groups, elected leaders, parent advocates and researchers to issue a clean air challenge. On Earth Day, 2016, Canyons declared all of its campuses idle-free zones. Now, in partnership with Draper City, which recently adopted a no idling resolution, Canyons is re-doubling efforts to empower students, employees, parents and patrons to make healthy choices by combining car trips to conserve gas, walking and biking to school, and reducing schoolyard idling during morning drop-offs and afternoon pick-ups.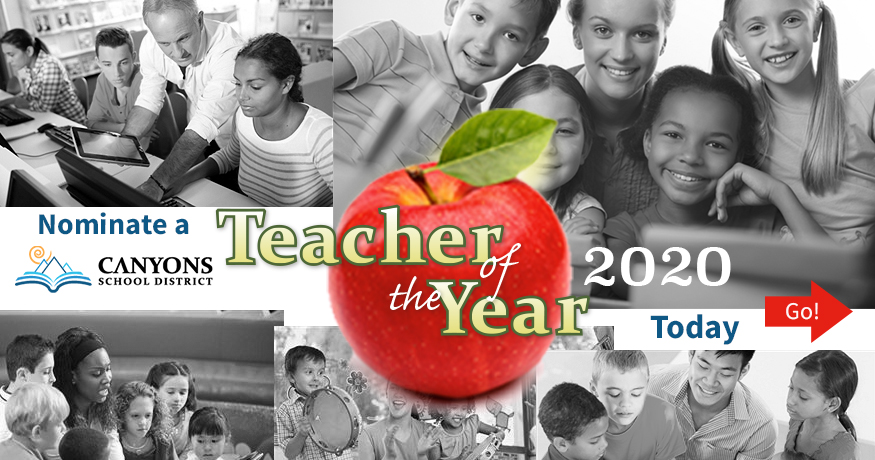 "I touch the future," once said Christa McAuliffe, the American teacher and Space Shuttle Challenger crew member. "I teach."
To honor the stellar teachers who encourage students to seek their dreams and reach for the stars, the Canyons Board of Education and Administration encourage members of the community to submit nominations for the 2020 Canyons Teacher of the Year Award.